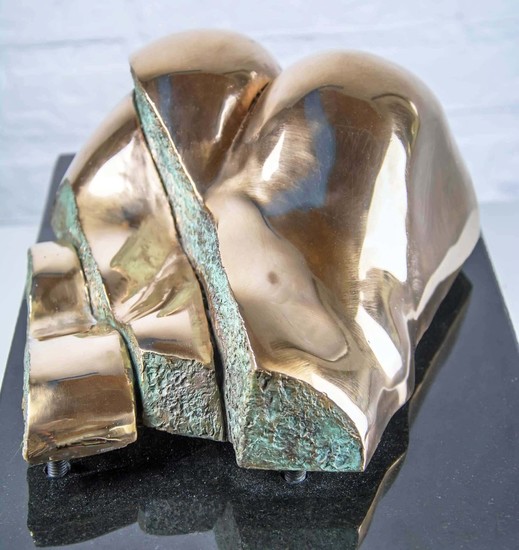 14 x 34 x 22 cm, © 2018, € 1 750,00
Three-dimensional | Sculpture | Bronze
On display at

Excavations in ancient Rome have always fascinated me. Sometimes sculptures are found in many pieces. Those forms can be wonderful to look at. ' Souvenirs dei Romani I' show the beauty of a few of those fragments.